Give to Support Great Futures
You're a youth advocate Changing lives.

Make a gift today to help support the more than 4,300 youth served by Boys & Girls
Clubs of Middle Tennessee. Youth who attend our Clubs have a safe place to go
during out-of-school hours where they learn, grow, and thrive.

Your dollars provide essential goods and services such as...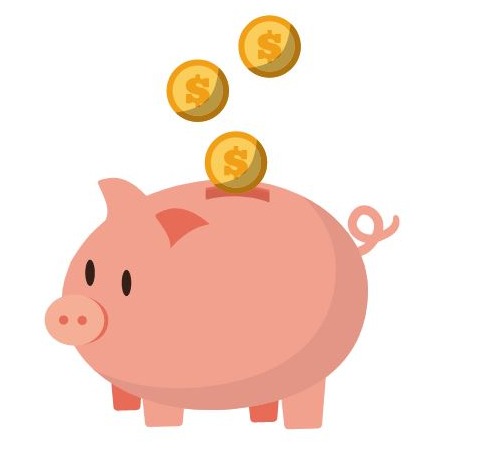 $25
Provide One Scholarship
Cover the annual $25 membership fee for one Club member, and help us honor our commitment that no child or family is ever turned away because of an inability to pay.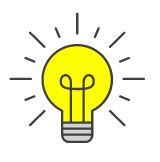 $50
Full STEAM Ahead
Purchase new STEM activities, books, and art supplies for our Clubs so they can continue to provide fun learning experiences and introduce youth to different career fields, like engineering.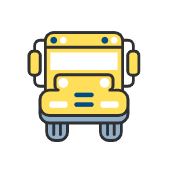 $100
Safe & Reliable Transportation
Provide a week's worth of gasoline for a bus so it can safely transport kids to their Clubs. Transportation is essential for working families to ensure that their children arrive to the Club without interrupting their work days.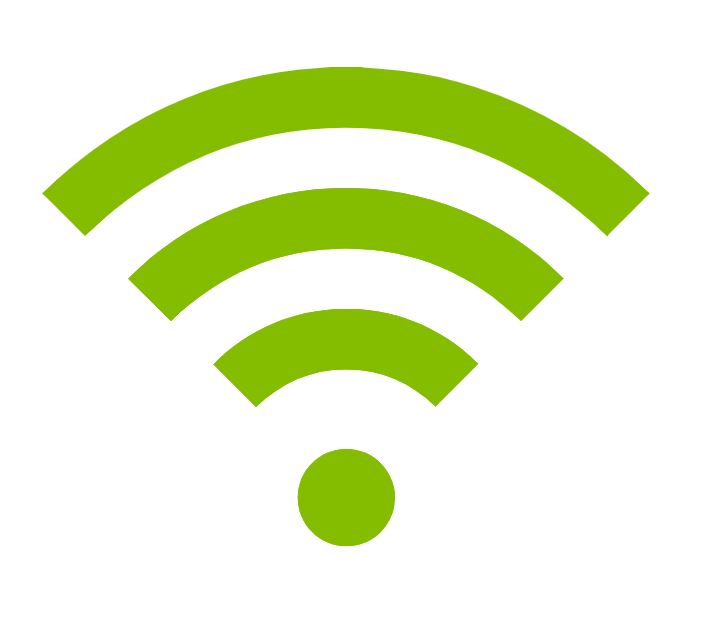 $250
Bridge the Digital Divide
Stock the Clubs' computer labs with the latest technology, and ensure members have the internet connectivity they need to complete homework, apply for colleges, and learn critical computer skills.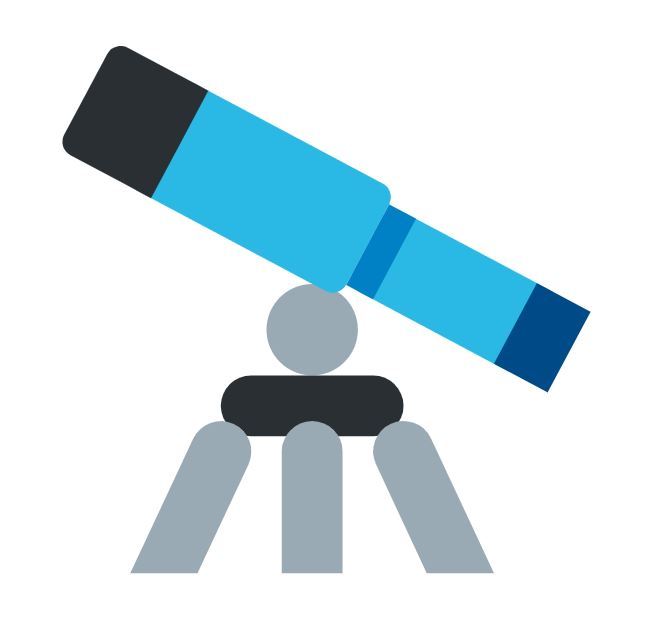 $1000
Stifle Summer Slide
Studies show that most youth lose about two months of grade-level math & literacy knowledge over the summer. Send 10 kids to fun & educational field trips for an entire summer to combat this loss and ensure they start the new school year strong!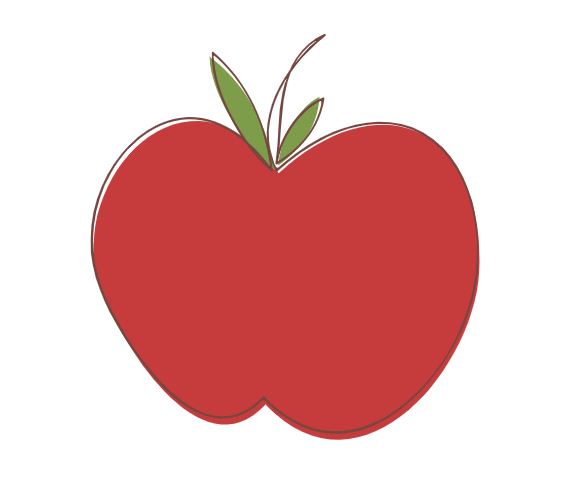 $2500
Cook Up Healthy Habits
Serve hot meals to 300 Club members for an entire month. For some, this may be the last hot meal they receive before breakfast. For all, healthy bodies fuel heathly brains!
Every day, as the school bell rings, Club members are excited to load onto the bus as they make the way to their Clubhouses. They know their wonderful Club families are waiting to hand out their snacks and help them with homework. This is the beginning of many children's Great Futures and with the right tools and your support nothing can stand in their way of being successful.
Because of you, Boys & Girls Clubs of Middle Tennessee makes dreams become reality for kids like Elijah, who aspires to attend college. Elijah works hard in school and utilizes the resources offered at his Clubhouse to get him one step closer to Tennessee State University . Elijah is one of many children at our 11 Clubhouses who have a big goal. Club members strive to attend Ivy League Colleges, receive athletic scholarships, and perform on the big stage. With your support, they open doors to opportunities they may have never received without their Club.
Tzipora, a 2019 Boys & Girls Clubs of Middle Tennessee graduate and first-generation college student, knows this well. During her senior year, she was selected as your Tennessee Youth of the Year because of her character, community involvement, and academic achievements. Because of her dedication to her Club, she earned more than $15,000 in college scholarships and enrolled at the University of Memphis to study nursing this fall.
Boys & Girls Clubs of Middle Tennessee knows you will do Whatever It Takes to provide youth in our community resources for success. Your gift helps children like Elijah and Tzipora can continue to be trailblazers in their community and build their Great Futures.

If you have questions, please contact Jennifer Wheeler Buhrman,
Chief Development Officer, at jwheeler@bgcmt.org.
Make Your Great Futures Gift Today